Philipp Plein: the genius between determination and madness
A deliberately excessive opulence mixed with a good dose of irreverence, this is the lifestyle Philipp Plein signs with luxury and a rebellious instinct to conquers the market with its totally unconventional style. The key to success? The determination of a self-made man aware of wanting to make a difference.
Paulo Coelho once wrote: "Never give up. Usually the last key in the deck is the one that opens the door. " Yet how many times have we found ourselves reflecting in front of an obstacle thinking even for a moment of not being able to find a solution that could circumvent that damned apparently insurmountable problem?
They taught us that in life genius and talent are not the only variables necessary to achieve our goals: intuition and perseverance are two sides of the same coin.
Philipp Plein, a designer who found the key to his success, knows this well.
I am successful because I do not fear the judgment of others.
Philipp Plein


A confidence easily interpreted as arrogance, yet the desire to boast his name among the top of the fashion jet set was too strong for Plein and he could hardly have ignored that voice inside of him that invited him to dare.
A deliberately excessive opulence mixed with a good dose of irreverence, here the Philipp Plein style begins to take shape with Swarowsky-studded skulls as evidence of an existence always devoted to that glam-inspired transgression while the identification code of this new trend imposes itself more and more as an exhibitionism free from any scheme. Here comes the lifestyle signed by Philipp Plein.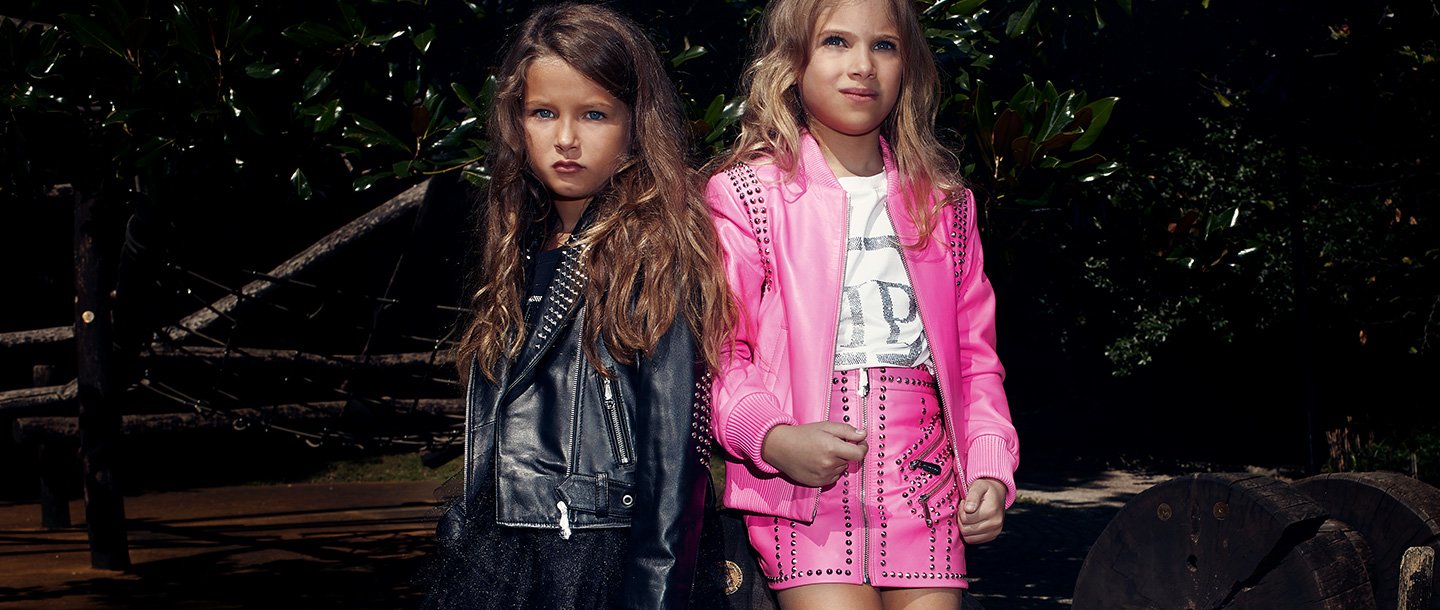 Thinking that fashion was one of those sectors to which the young interior designer had always approached with superficiality, yet it was precisely his intuition and he's readiness to seize the opportunity of life time and snap into his deepest self, always aware of being able to give so much to creativity.
This is how Plein begins to study the dynamics of the game through the eyes of an outsider oriented only to success and soon realizes that his creativity has acquired him an unstoppable growing empire.
Philipp Plein style is now trendy and everyone, in one way or another, do take part in it and the public seems to fully embrace this totally unconventional philosophy, and the Fashion world does not dare to hinder what genius has created!
Philipp shapes the brand in his image and likeness, opens up to the world and makes it part of the events while his followers begin to feel more and more an integral part of an elite, his elite. Philipp Plein collections become the manifesto of a luxury beyond the lines inspired by the lifestyle of a self-made man as determined as he is, a rebellious, and ready to revolutionize an obsolete system . The doors of his events and fashion shows open to fans providing them with the opportunity to rediscover a fundamental moment during which they communicate to the world the essence of freedom with an easily identifiable stylistic features.
«I will always have dreams to fulfil and new goals to pursue. I am like that.».
Philipp Plein


It is still not enough. Despite the countless results achieved, Philipp Plein still has much to prove and the continuous commitment to the search of new trends is the best testimony. You need to be curious to succeed, perhaps a little crazy and free from any scheme but certainly courageous and willing to indulge in the extravagance of a totally unruly creativity. Only in this way will we succeed, always stopping one step before the abyss but understanding when it's time to take a risk.
Philipp Plein's show are, as always, a window to another world. The German designer this Spring Summer 2020 features a real movie: Mad Max. Trucks with bandits and rockers, men on fire on motorcycles and characters from an apocalyptic future invade the set, in a fluo background. Rock music fired at full volume and the models start parading! The hip hop style that characterizes the brand turns into a rock symphony and the result is a pair of super glamorous metalheads.
The final round is a musical on the notes of Depeche Mode, the models waving fire-breathing guitars, the set populated by the characters of Mad Max giving the viewer a show that leaves you speechless.
---