Black Friday: When, Where, How Much
This year, Black Friday will be November 27th and it will be possible to take advantage of these extraordinary discounts from the comfort of your home, via PC, tablet or smartphone, thus avoiding gatherings in these difficult pandemic days.
Carofigliojunior.com Black Friday will not last just one day but two weeks, from November 18th to December 1st.
All items in the AW 20 collection will be discounted up to 40%.
Items from previous seasons will be discounted by 50% and 70%.
An excellent opportunity to give great brands such as Versace, Dolce & Gabbana, Burberry, Woolrich, Balmain, Givenchy, Moschino to others and to yourself.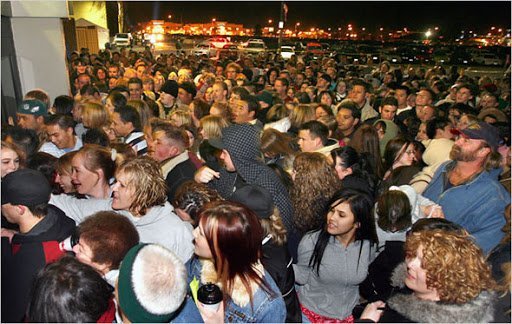 Carofigliojunior.com advises you to hurry up with your purchases to make sure you have more choice and don't miss the opportunity to secure your favorite dress, shoes, accessory.
Black Friday, a bit of history.
Black Friday, worldwide is the term equivalent to big discounts.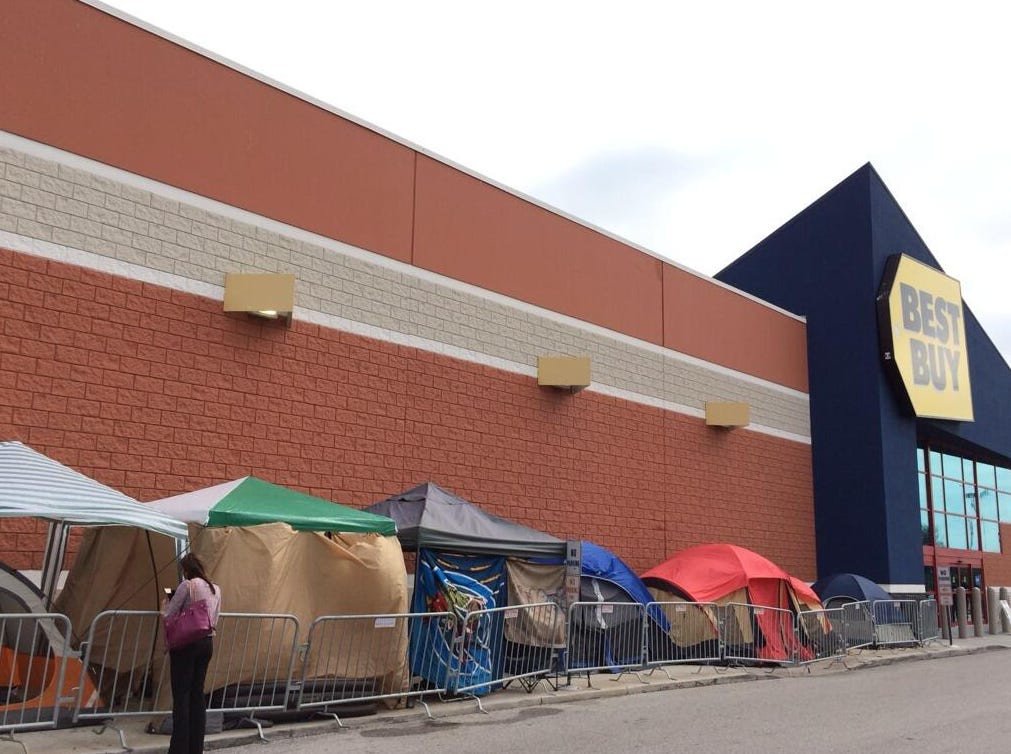 Since 1924, in the United States, on the Friday following Thanksgiving, thousands of people have been camping outside the shops since the previous night to be able to grab the best products at bargain prices.
Why it's called Black Friday
There are two versions.
The first says that on this day the books were filled with black ink, used to record the revenue due to increased sales, contrasting with the red color of the losses.
The less romantic version, on the other hand, says that Black Friday is a term used, in its negative sense, by the police for the first time in 1961 due to the very congested traffic due to the rush to shop.
---