Teddy Bear: the cub who captured the world of fashion.
Toy, puppet, soft toy, each of these words are an understatement to define an icon that over the years has become a status symbol appreciated by adults and fashion houses.
The birth of the Teddy Bear crosses its origins directly with the President of the United States Theodore "Teddy" Roosevelt.
In 1902 Roosevelt, while he was along the banks of the Mississippi River, took part in a bear hunt, an activity widespread among the high figures of the time.
An injured bear cub was tied by the president's attendants to a tree in order to allow him to hit the "coup de grace" and be able to bring a "trophy" to the White House. Roosevelt at the sight of the injured animal refused with disdain, believing that it was unsportsmanlike to get the prize of the hunt in this way and preferred to return to Washington DC empty-handed, since he could not hit any animals that day.
Public opinion greatly appreciates the president's gesture and the cartoon by satirist Clifford K. Berryman, published on the Washington Post, depicting Roosevelt turning his back to the bear cub with a gesture of refusal, toured the United States increasing popularity of the American premier. Berryman rode the popularity of his creation by continuing to propose the bear, making it more and more cute and "cartoonish".
Spouses Rose and Morris Michtom became aware of this and began trading in stuffed bear-like toys with buttons as eyes, articulated limbs and visible stitching, the name used? Teddy Bear, of course.
From there the new character became very popular in the USA and Europe, thanks to the German toymaker Margaret Steiff, and the Teddy Bear became one of the most loved toys by adults and children, also becoming the reference for the birth of fictional characters such as Winnie The Pooh and the english Paddington.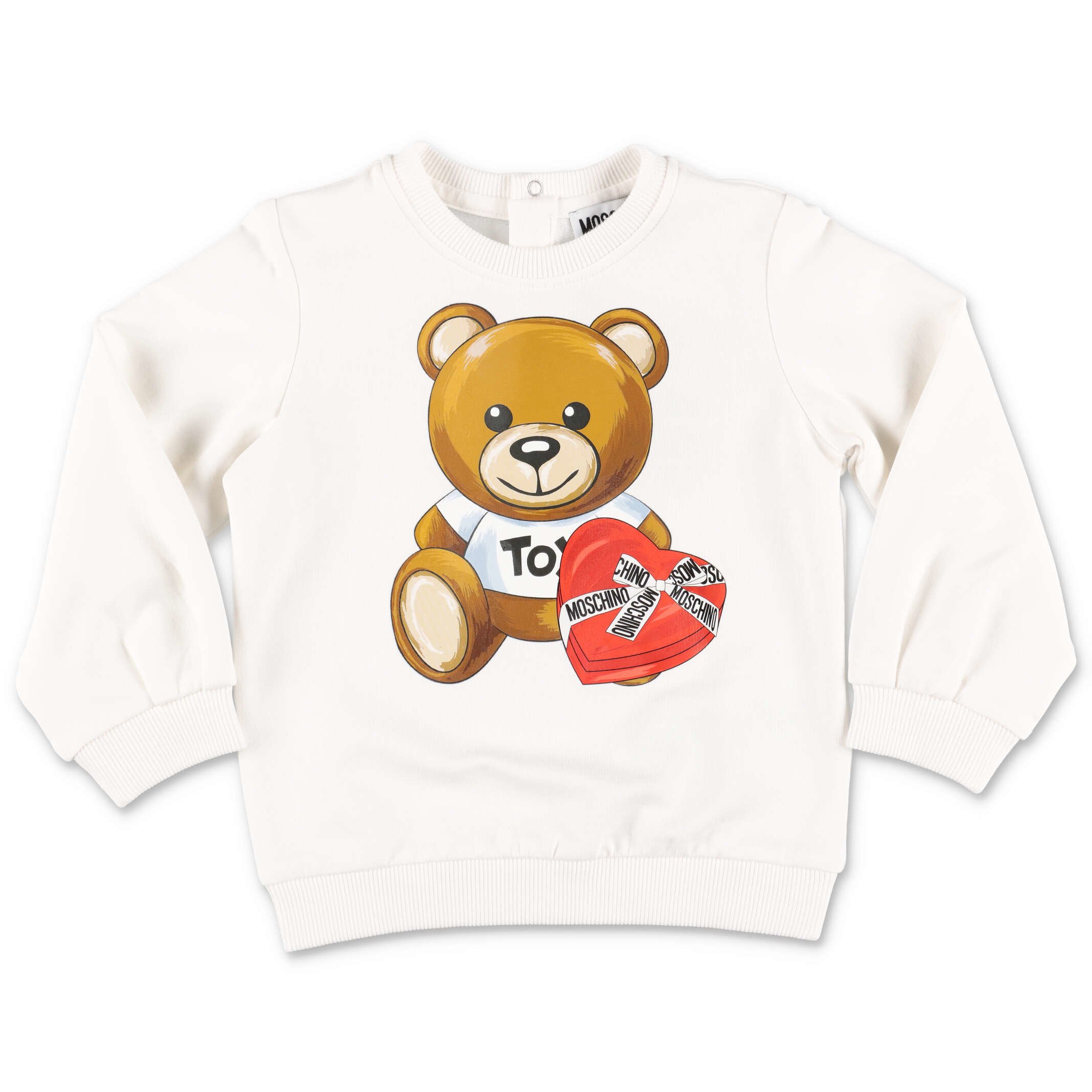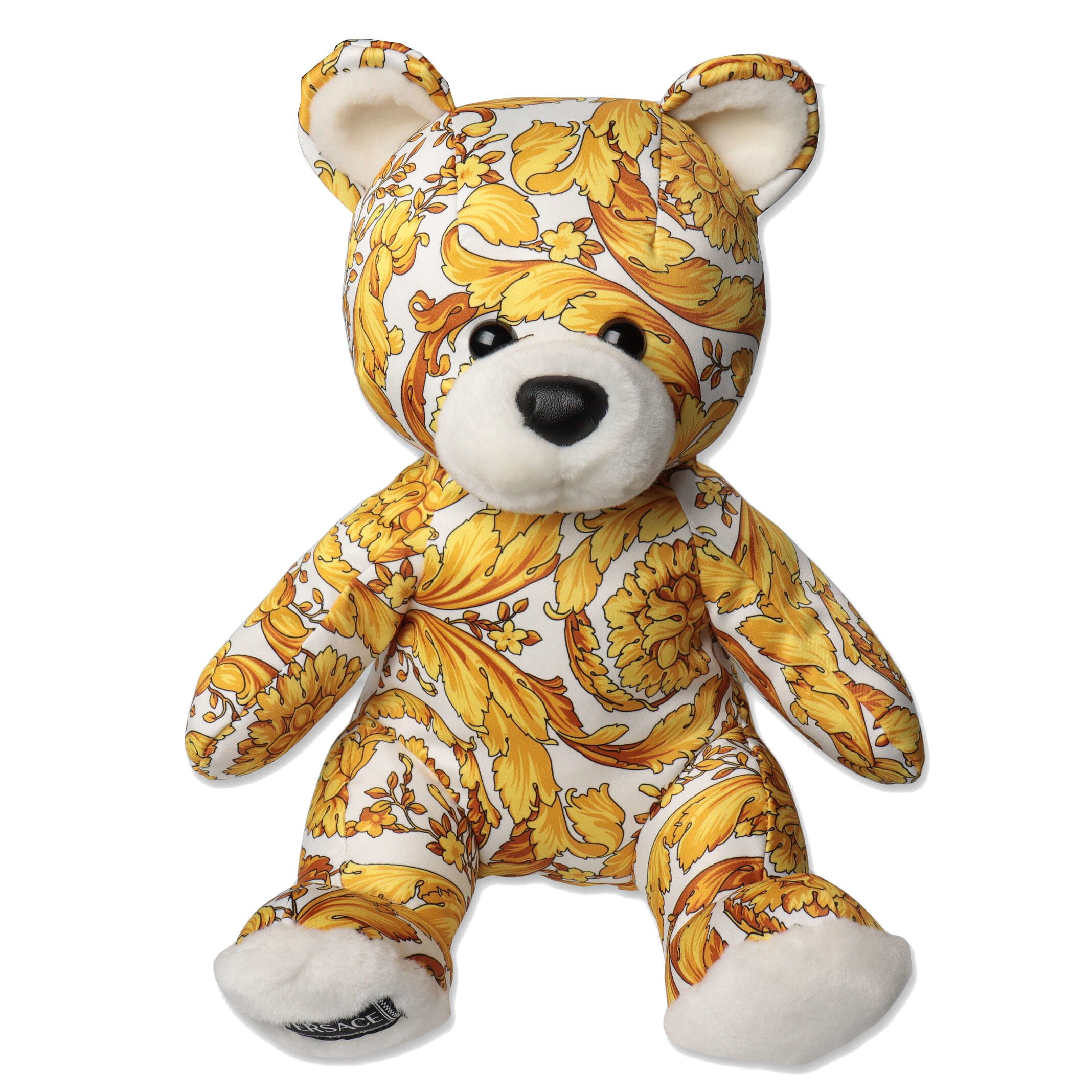 Even the world of fashion over the years did not remain indifferent to this sweet "creature". Franco Moschino , since 1983, foundation year of the homonymous fashion house, uses the Teddy Bear as the testimonial of his clothing and perfumery collections and there are several stylists, such as Versace, Givenchy, Philipp Plein, who embellish their collections with Teddy Bears that transcend their nature as toys to become real status symbols.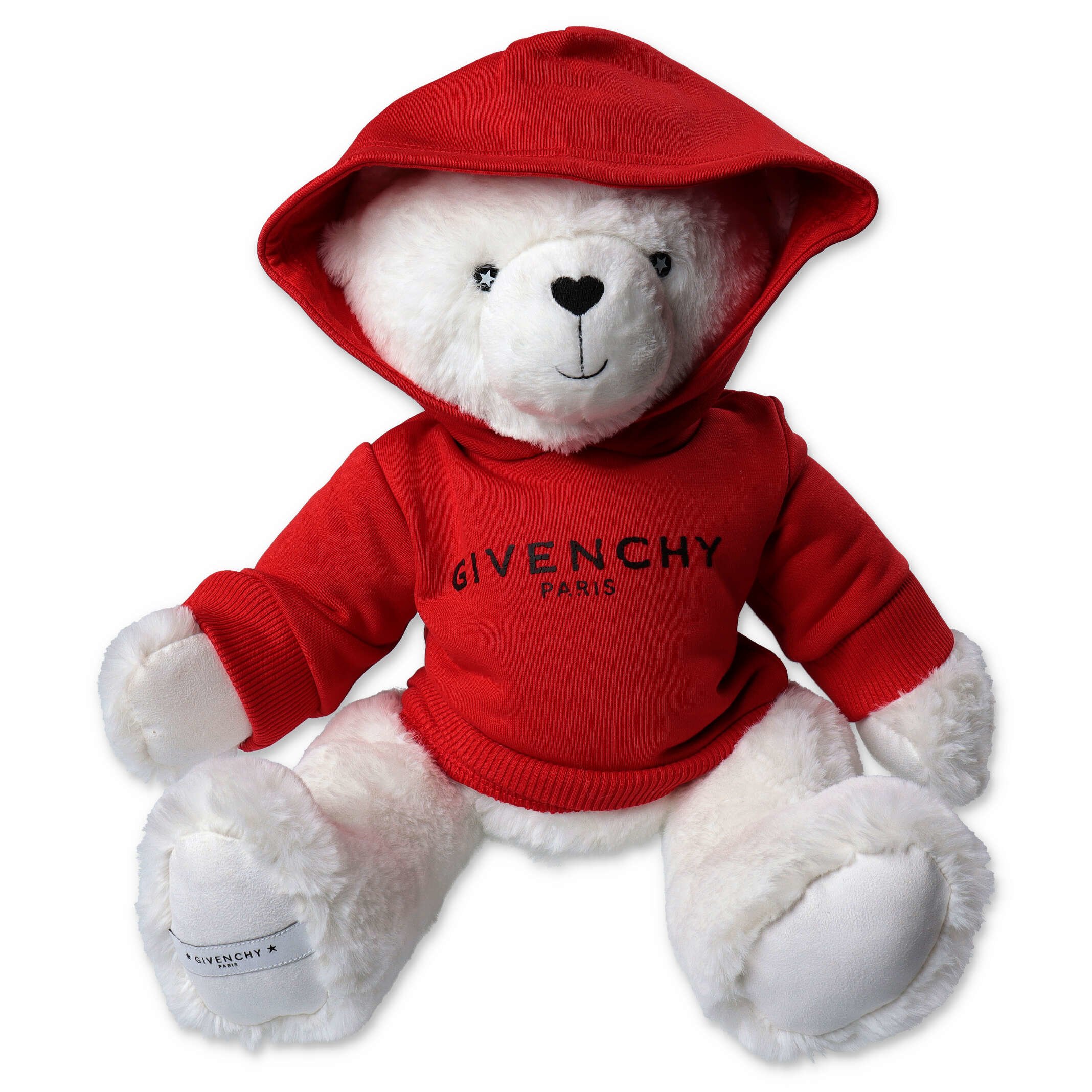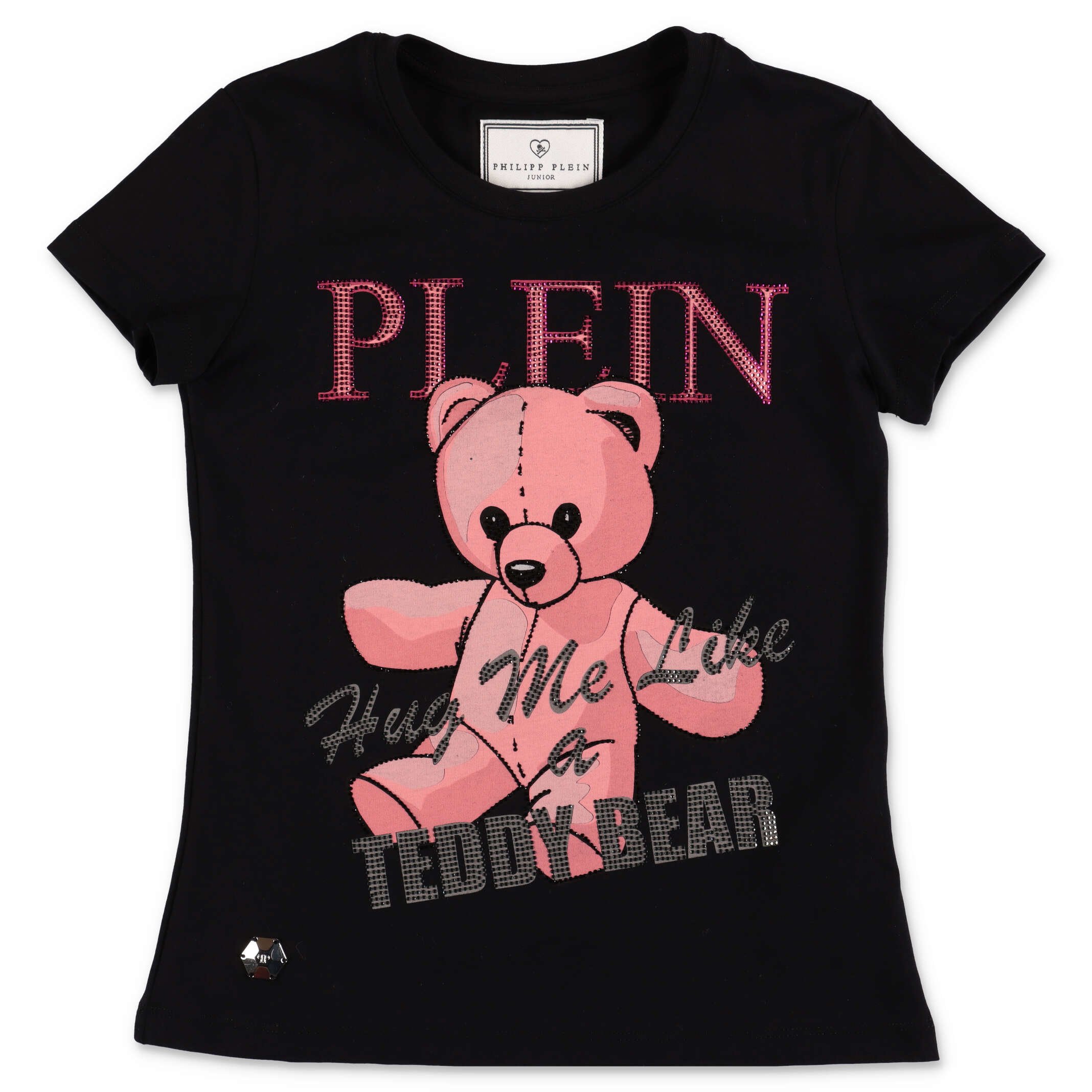 ---